Ladies and Gentleman we are now living in the age of freedom to be who you want to be. Regardless of who likes it, people can make their own choices about who they love. I recently read and article that they will be teaching children in school about LGBT and what it means. If your not clear on what that stands for its, Lesbian, Gay, Bi-sexual and Transgender. Many places state that people who are homosexual were born this way. They came into the world the wrong gender but have learned to live happily in their own skin, or have decided to go through a sex change to be who they wish. They mention that they did not choose to be homosexual. This is the cards they were dealt.
Some people believe that homosexual people were either exposed to something as an adult or child that made them most comfortable with the same sex. They may have had a positive or negative encounter, but it was something that helped shape who they are. Its hard to say because everyone has their own experience. Can a baby really know, or even a child that they are gay? There are some small children that prefer to dress the opposite sex, but are they exposed to something in the household? Lets use Gabrielle Union and Dwayne Wade for example. They took their eleven year old son to the Gay Pride parade after he came out that he was interested in the same sex.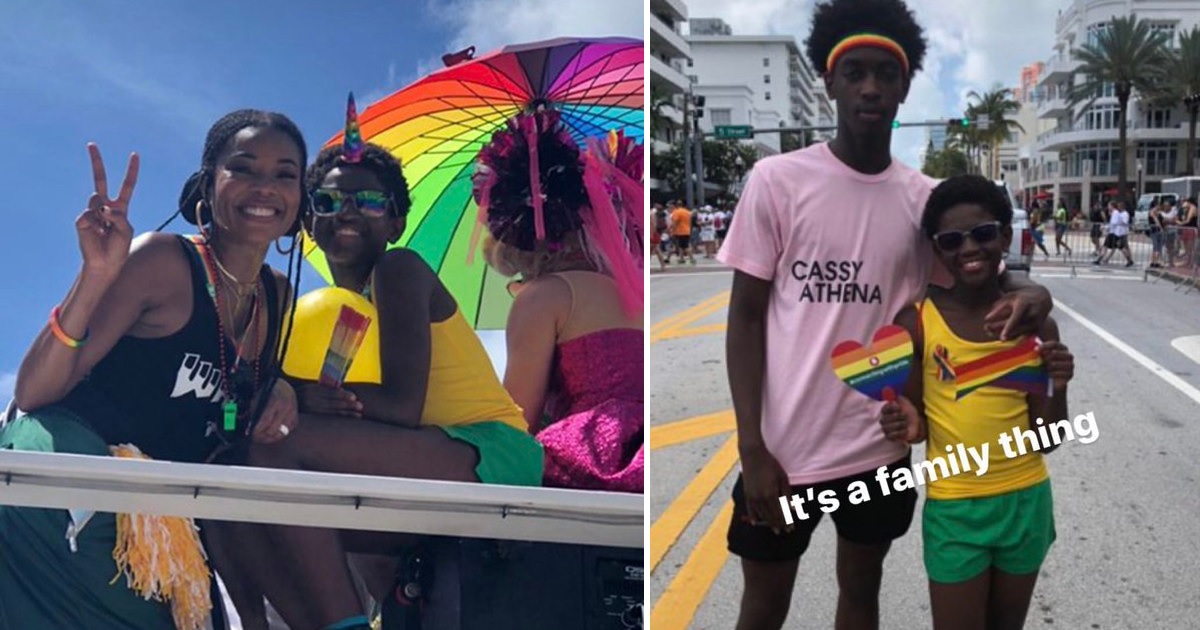 Is this normal behavior? What are your thoughts on homosexuality? Thank you for Reading!